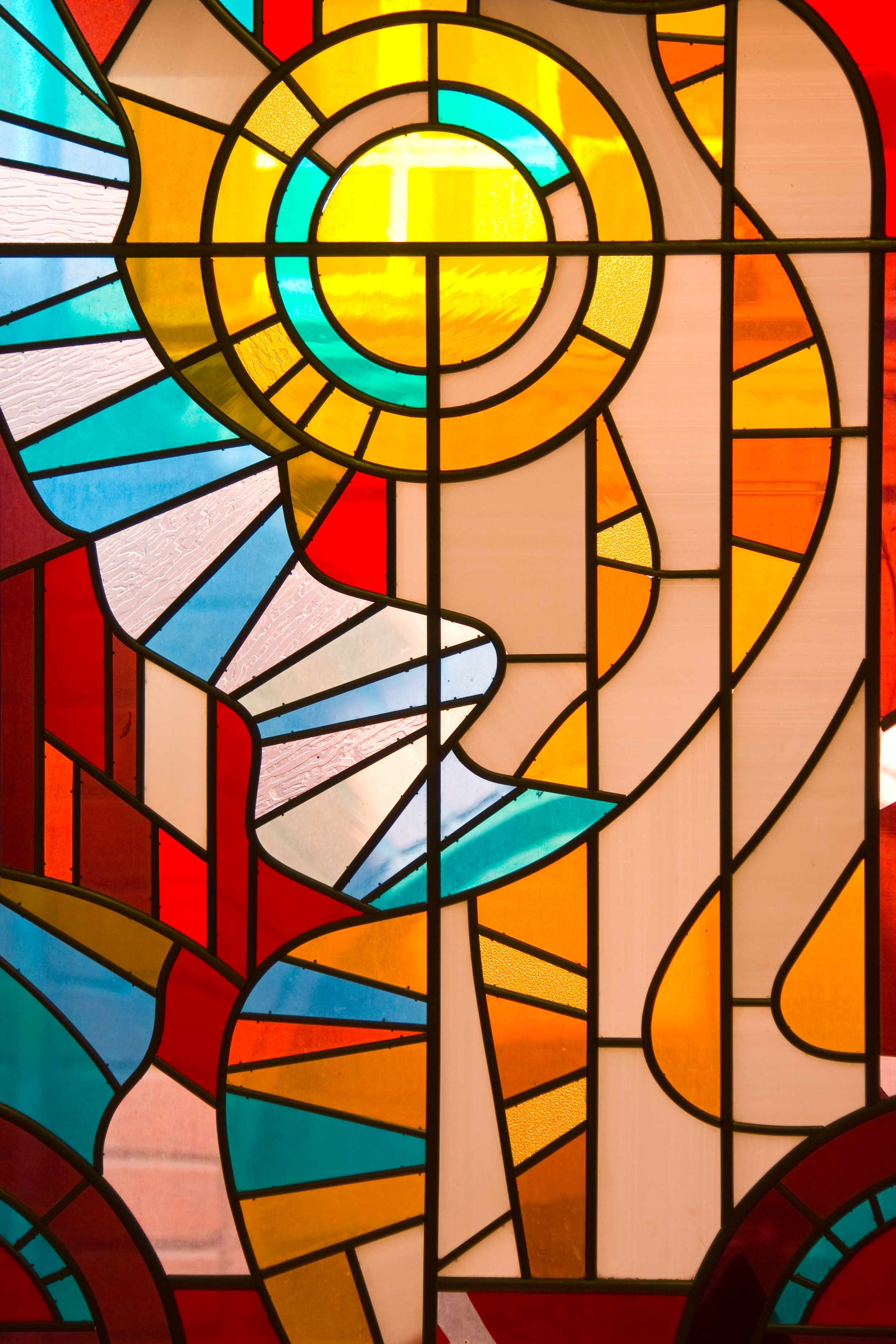 Simeon's Trustees and Hyndman's Trustees are leading and long-standing Church of England patronage trusts, with patronage interests in nearly 200 parishes in over 40 dioceses, often as sole patron. Founded in 1836 by Charles Simeon (who is commemorated in the Church of England Calendar on 13 November), Simeon's Trustees are guided by his charge to his founding trustees and their successors, for the benefit of the parishes in our care. Hyndman's Trust was brought together with Simeon's in 1990. The trusts are generally thought of as representing the evangelical tradition in the Church of England, but Simeon's Charge does not set out a 'party' position, and we have patronage interests in parishes in a range of traditions, which we respect.
Our main role is when a benefice is in vacancy, working with PCCs, Dioceses and, for a significant number of our benefices, other patrons, towards the appointment of a new minister.
However, in addition to involvement at other key times, we give ongoing prayer support for our parishes and clergy.
NEWS
We are delighted to welcome Kevin Roberts as one of our West Midlands Trustees.
A number of new vacancies are being advertised.
Paulton with Farrington Gurney and High Littleton in the Diocese of Bath and Wells
Christ Church, Cheltenham in the Diocese of Gloucester
All Saints, Hatcham Park in the Diocese of Southwark
See here
We are using the new Church of England recruitment website Pathways. See here